***I made this post in DarkRP suggestions but since this change would need the opinion of the community I am making it here***
So we all know DarkRP is dead, it's dying faster than Usain Bolt can run. But this is a serious suggestion and I know someone made the comment on a previous post about DarkRP (I think it was Kev but I'm not sure). But I honestly think the DarkRP should be shut down. It is a huge step and of course we have staff for DarkRP but this suggestion is not just to shut it down and be done with it, I believe we should start a MilitaryRP server. I joined one earlier for about 20 minutes (Wasn't long because I had some stuff to do) but in those 20 minutes I noticed how the staff on the server I was on handled everything professionally, there wasn't everyone running around like they don't know wtf they're doing, and there were so many options on what you want to do. Of course this may not interest everyone but Dinkleberg has a huge following on it's PH and TTT server and MilitaryRP is already huge. I think if we cut out the DarkRP server and start up and MilitaryRP server and just move the staff to the MilitaryRP server it will eliminate the fact that we have a failing server and Dinkleberg will probably gain a new following. Of course I know it costs money but with cutting out the DarkRP server and how much of a following the MilitaryRP server will probably get, I don't think money will be a problem. I am willing to help with funds if need be. I know this is a huge change and we still have people that love DarkRP but that doesn't take away from the fact that it's dying. Yes the server was full earlier but that never lasts. The server is inconsistent with the amount of players that actually stay on and play. I personally am not a fan of DarkRP but if a MilitaryRP did start up I would definitely join in.
---
@
[black]Tronald
  Made some good points in the previous post when this was in DarkRP suggestions. How on some game modes like PH and DR it's easy for people to jump from server to server.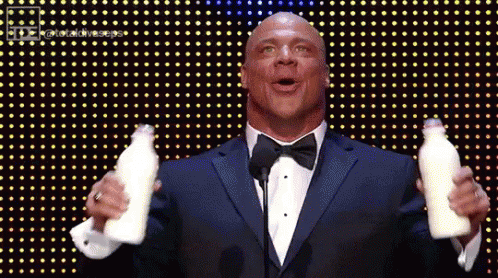 I HAVE ALL THE MILK 
I RAN OUT OF MILK 
 OKAY I LOST THE MILK!!!