Hey Buddy

I am not gonna be voting here but I would like to say that you are the kindest person I have ever met on the server.

We haven't interacted since the prop hunt days and I would like to come back to those moments or maybe create these moments in Murder.

I am not much active on Murder but it's fun to play.

Norm, You're a good and kind person, I would love to see you support the Murder server.

Good Luck with getting promoted to Moderator!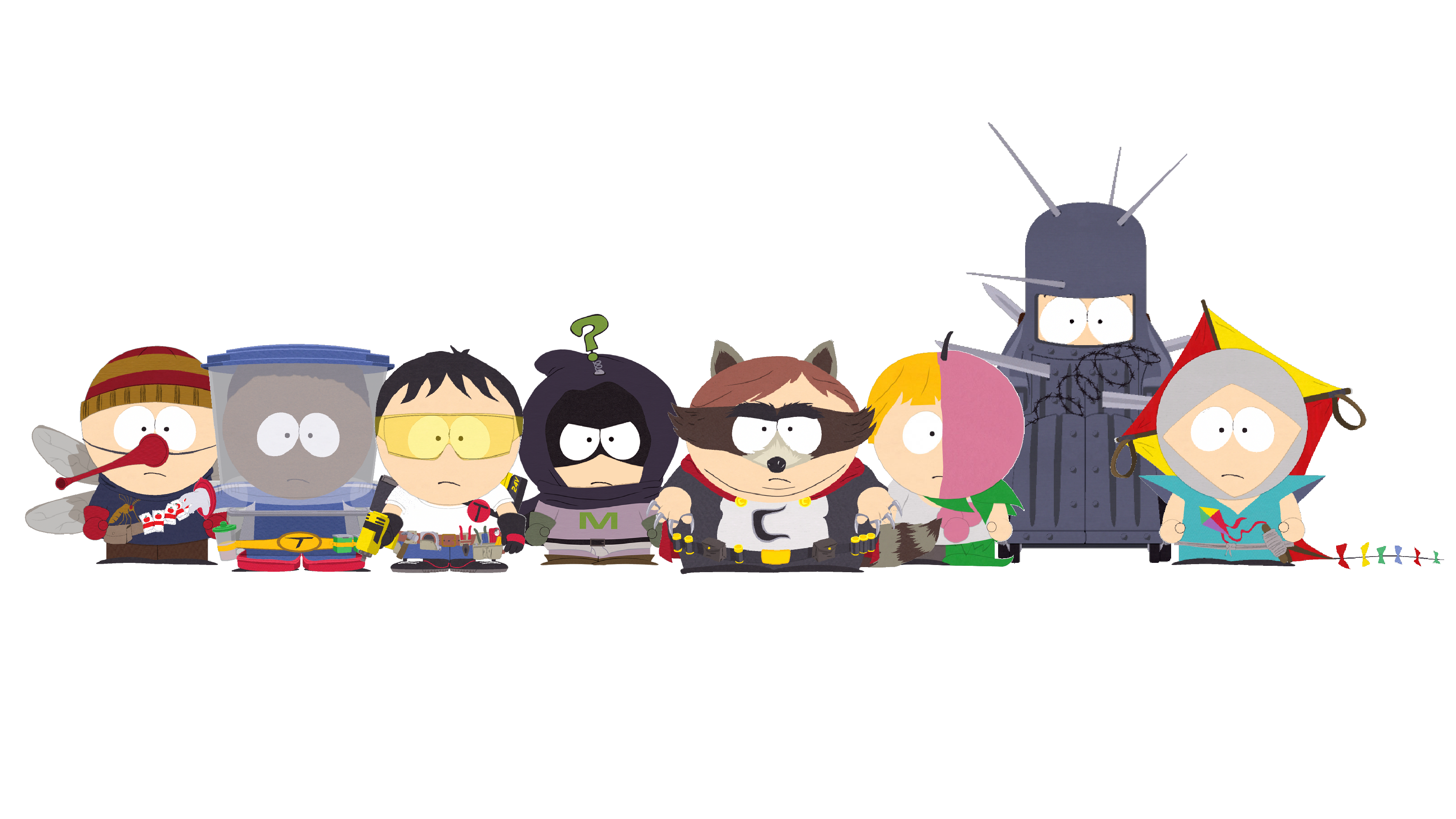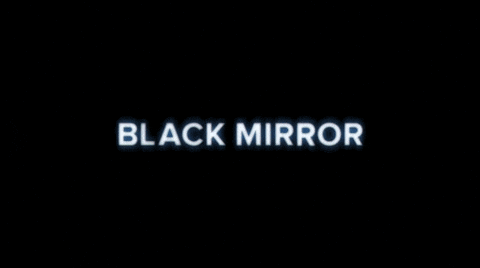 COON AND FRIENDS TEAM UP WITH FREEDOM PALS!
"Inspiration comes from within yourself. One has to be positive. When you're positive, good things happen."