Considering the lack of format, proof and this beautiful evidence that is posted in your current ban request. 
You may find that here
I think that this unban request is not needed. -1 for unban.
Considering what I saw on your ban request, it should definitely be extended quite a bit.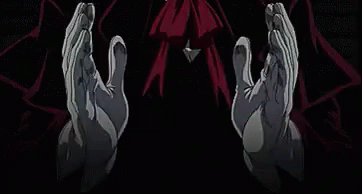 Nuru Shortmin Aboose