<3 Hacking
I cant help but feel like these are all the same cheater/cheat engine
Incepimus, Nunc et semper.
This means that "we begin, now and forever", and translates as "always we begin again"
What this actually means is that we should always strive to better ourselves, because tomorrow is a new day.
I hope you take it to heart. Remember, an improvement, no matter how small, is improvement.
BIIG_SAD
Most people just google search them and go for the first few they find. It makes sense that a lot of them use the same cheats as crappy as they are.

Either way, banned.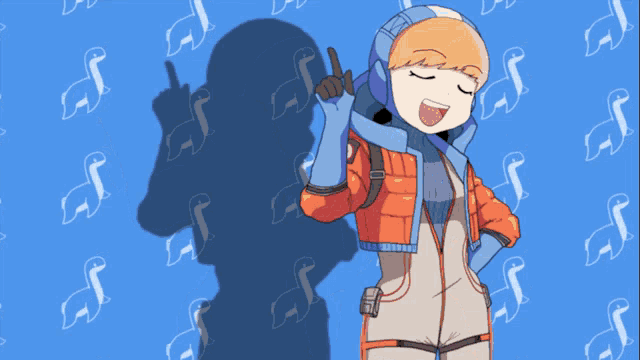 Users browsing this thread: 1 Guest(s)