The Faces of Dinkleberg's TTT/PH/DR/Murder
brother?
(09-26-2021, 06:37 PM)

Damien Wrote:

(09-26-2021, 06:22 PM)

Raider Hanks Wrote: -snip-

Why you got that orange hat on?
it's called fashion, damien. you wouldn't get it.
I am sowwy fow youw smaww buwge due tew being staff. I wiww be suwe tew bwing dis ishew up wif ouw management team tew enshuwe dat we can potentiawwy wesowve dis ishew so yew and uddew pwayews do nawt face such ciwcumcision again in teh futuwe. Fank yew
Why the RDM and Leave Rule is Dumb
idiot
10-12-2021, 05:04 PM
I say this is the best picture of me ever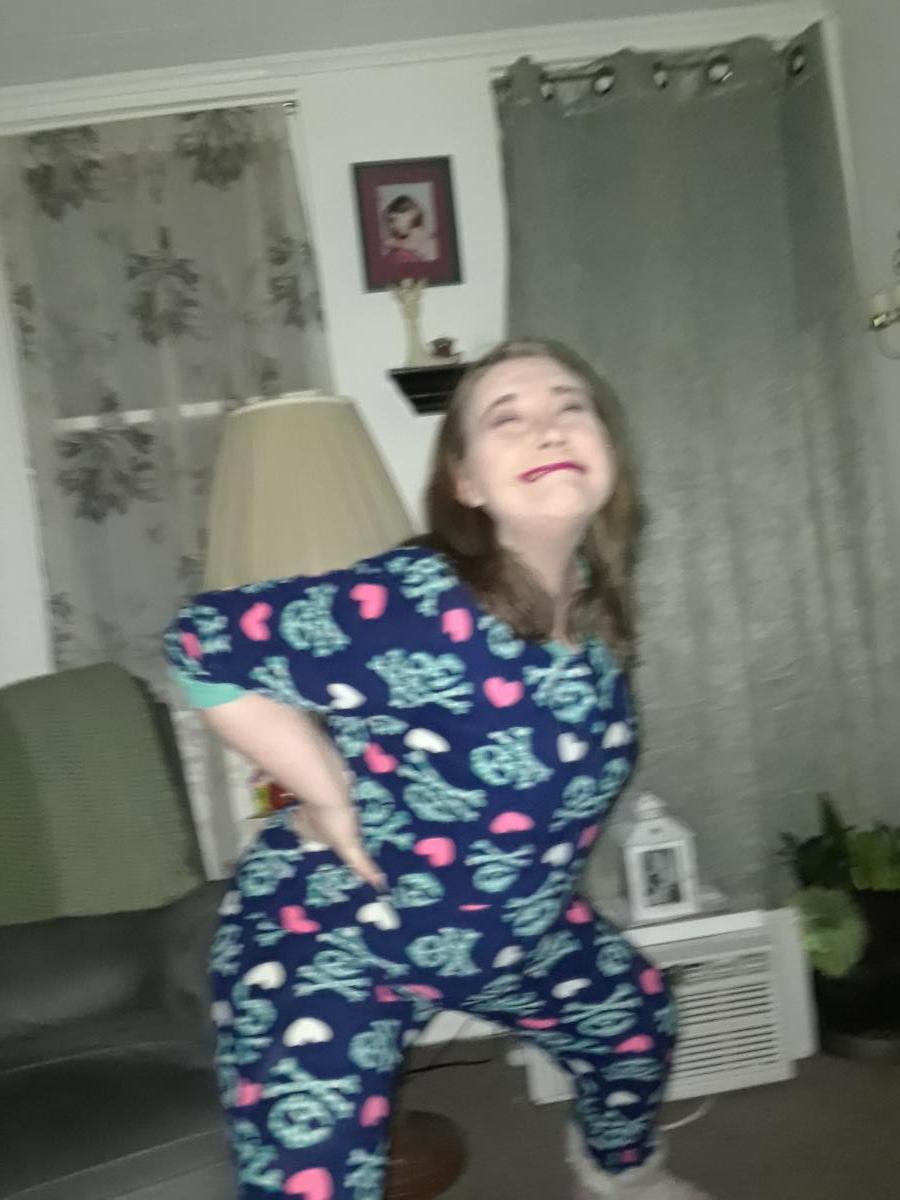 Listen To LOFI LOFT on Youtube, It's great.
Never Forget
Good fucking lord Damien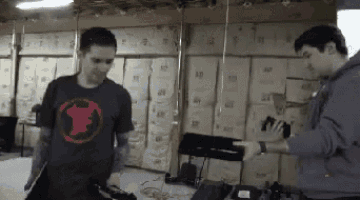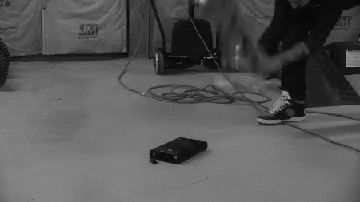 AHAHAHAHHAHAHH FUCKING DAMIEN?!
Exploding bears certified gang member
Users browsing this thread: 1 Guest(s)