Offender's Name & Steam ID: 
STEAM_0:1:168986309: leeKibum | STEAM_0:0:78753142: Centripal | 
STEAM_0:0:554546752: Tahymz | 
STEAM_0:1:555909684: yung 4skin | 

STEAM_0:0:61398100: carti leek 
Potential Witnesses:
Mexican, chiefrunningwolf, creepin,
Chinese
 eggman
Reason to Ban: Yelling, harassing,
general
 toxicity
Proof: Trollz
Other: this was the one map i was able to record i did not get the
 recording of the map when i joind where all of them were map gagged due to the reasons listed and as you can see in the video carti & leekibum  were temp banned my wolf.

sorry for poor communication between me and wolf.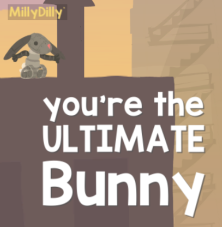 "So if you weren't satisfied with a horse wearing a red bow tie, green is now an option." 
- Kyler Kelly-tan, game dev 
[url=https://youtu.be/95CITPFaZog][/url]