Ingame Name:

 J@CK XDDD
SteamID:
STEAM_0:1:69764300
Time Played:

 10d 3h 26m and counting
When First Joined:

 May 5th 2018
Availability (Approx. times you play, and time zone):

 everyday after 3pm est (unless I work which varies on days but are usually Tuesday and Fridays from 5-pm est and I only work at most twice a week)
What can you do to help the community:

I feel like I can help when there is a lack of staff on especially later at night because I stay up late so I can hop on and staff server also i feel like having the ability to slay people who rdm and make the server more toxic would be a nice bonus for me to have. I know how to do ban request so i can take care of those if no mods are on as well. 
Why you want to help the community:

 This server has been on a spiral and it sucks to see cause I really enjoy playing on it. I want to do what i can to help the server go back into the right direction and I feel like this is a good start. I dont want to have and try to find another server so I will do what I can to make the server more enjoyable for to others and dont have to deal with trolls and toxic players who ruin the fun. 
Have you been previously banned? (Link Relevant Posts):

 Nope 
Have you previously applied for staff? (Link Relevant Posts):

  yes
How did you find us?:

 Just hoping ttt servers after the one I was on for awhile died
Did you fill out the required scenario questions for rank you are applying for? (Links under requirements in format thread): Yes
Other: I took the steps I was told to when my app was denied last month, I up my playtime and became more active on the forums and discord. I feel like I deserve this entry level staff position I wanna do my best for the server so let me here your thoughts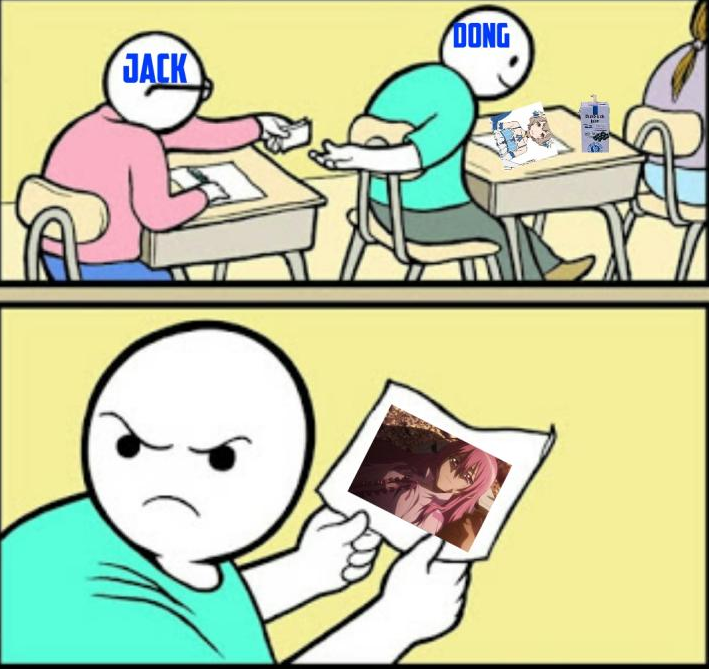 Future owner