Discord Name:

 JackxDDD
Discord ID:

 JackxDDD#8457
When First Joined(Estimate):

 Summer 2018
What can you do to help the discord community:
 I can help because I always am on and checking discord so if I notice things get out of hand I can be quick to help deal with the issue. I have been around other discord mods and I have picked up some ideas on how to handle some situations. I have some staff
experience
 granted not alot but this is a good chance to get more
experience
 for the future and I just wanna be more helpful.
Why you want to help the discord community:
 I want to help because I enjoy this community and just want to make sure its enjoyable for all. This is just another way for me to be able to help out in the community and be a better person. 
Other:
Obviously
 this is new to me but I feel like I can do it but if you dont think so please let me know what I need to work on feedback is appreciated!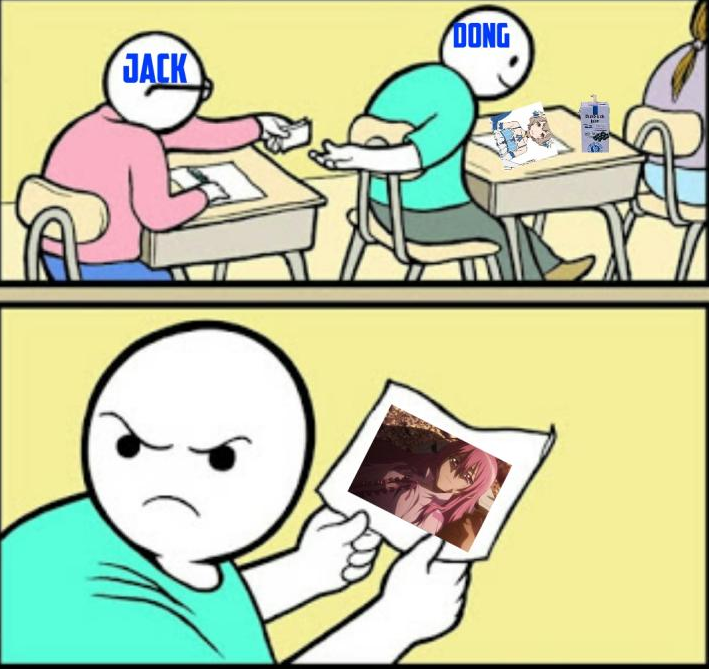 Future owner