If anyone would ever want to play a privet game and if we were to get enough people, i could host gun game, ytil, or any other gamemode i have or that you have.
Below are hyperlinks to addon list that i use in the gamemodes and also needed cause its the stuff i use. 
Gungame
YTIL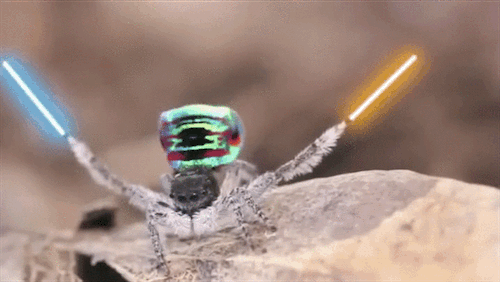 =======================================
Starwars:
Araneae | 
African Trapdoor Spider
This is a hyper linked video of my
favorite
 spider, if you do not like spiders do not watch it.