Missing Your Rank?
If you are missing your rank on these forums (donor and staff only) please post here.
01-02-2017, 02:44 AM (This post was last modified: 01-02-2017, 02:49 AM by Taako the Wizard.)
Since yall decided to go with steam login im triggered. :/
I need it k thx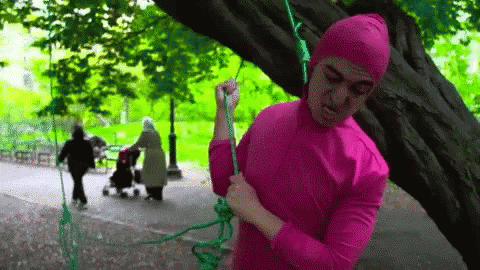 I may be missing it, idrk.
Hello, am donor, please give.
Im supposed to be owner ty

Productivity nerd, tech handyman, stressed the hell out
"Resigned" Prophunt Admin
Professional Prophunt nerd since August 2016
Scientists need your computing power to stop the COVID-19 pandemic and future diseases. Donate to protein science by running the IBM World Community Grid BOINC project while your computer is idle, and give back to science. Please read my threads about distributed computing and COVID-19 here for more information.

Contact at RussEfarmer#4738
Supposed to be donor. Also, the post cooldown sucks so I'm gonna keep typing until my cooldown is over in order to keep myself occupied so I don't think about how much the post cooldown sucks so I'm gonna keep typing until my cooldown is over in order to keep myself occupied so
Users browsing this thread: 2 Guest(s)