Missing Your Rank?
If you are missing your rank on these forums (donor and staff only) please post here.
01-02-2017, 02:44 AM (This post was last modified: 01-02-2017, 02:49 AM by Taako the Wizard.)
Since yall decided to go with steam login im triggered. :/
I need it k thx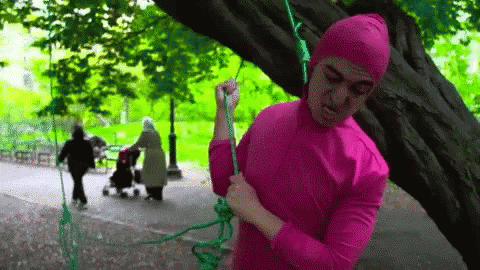 I may be missing it, idrk.
Hello, am donor, please give.
Im supposed to be owner ty

welcome to my forum signature!!!!!!!!!!!!!
Garry's Mod Performance Tuning Guide
Supposed to be donor. Also, the post cooldown sucks so I'm gonna keep typing until my cooldown is over in order to keep myself occupied so I don't think about how much the post cooldown sucks so I'm gonna keep typing until my cooldown is over in order to keep myself occupied so
Users browsing this thread: 1 Guest(s)